Young people are turning to desperate means to make ends meet.
New figures that show 42 per cent of Millennials, the generation born between 1980 and the mid-1990s, have turned to alternative finance including payday lenders and pawnshops in the past five years.
The numbers come from a survey of more than 5,000 Millennials in the US by PriceWaterhouseCoopers and the Global Financial Literacy Excellence Center at George Washington University.
Reports show that Millennials are high users of payday loans in the UK too. A 2014 report by the Financial Ombudsman Service showed that customers complaining about payday lenders were far more likely to be drawn from the 25-34 age group than any other.
Millennials are big users of payday loans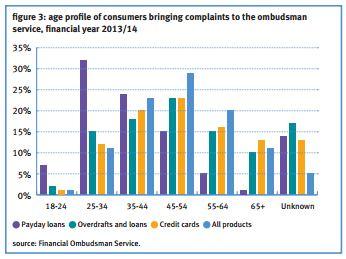 The PwC study showed that a third of Millennials are very unsatisfied with their current financial situation and 81 per cent have at least one long term debt, like a student loan or mortgage.
That's before they are saddled with interest on a payday loan that can be as much as 2000 per cent.
"They have already maxed out everything else and so they're going to behavior that's deemed even riskier," said Shannon Schuyler, PwC's corporate responsibility leader.
http://www.independent.co.uk/news/business/news/more-than-40-of-yoing-people-millennials-use-payday-loans-or-pawnshops-a6802206.html